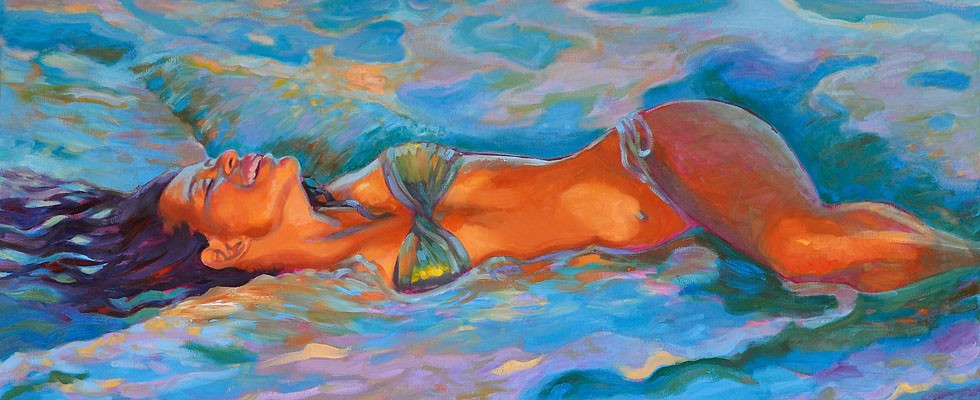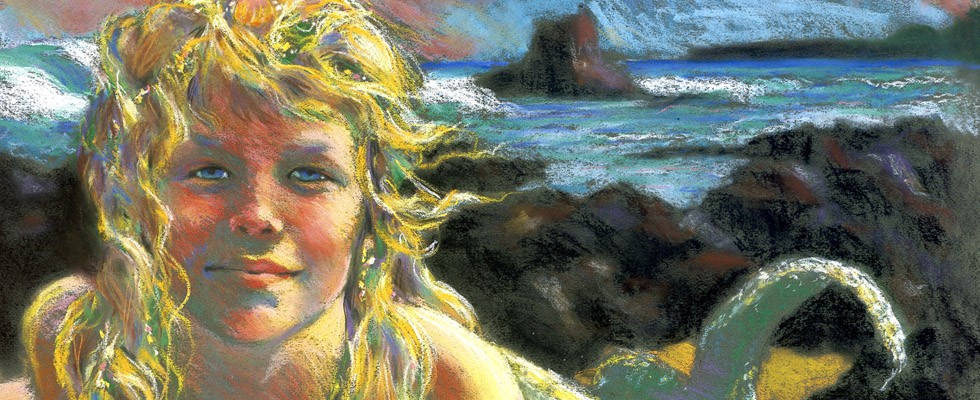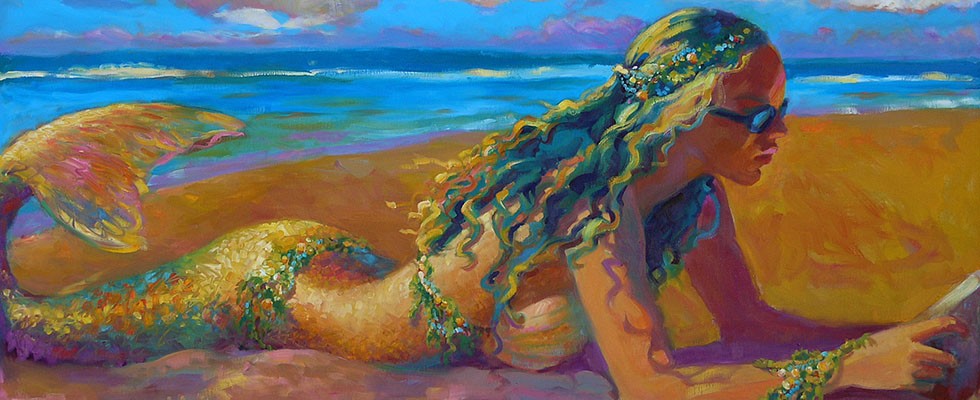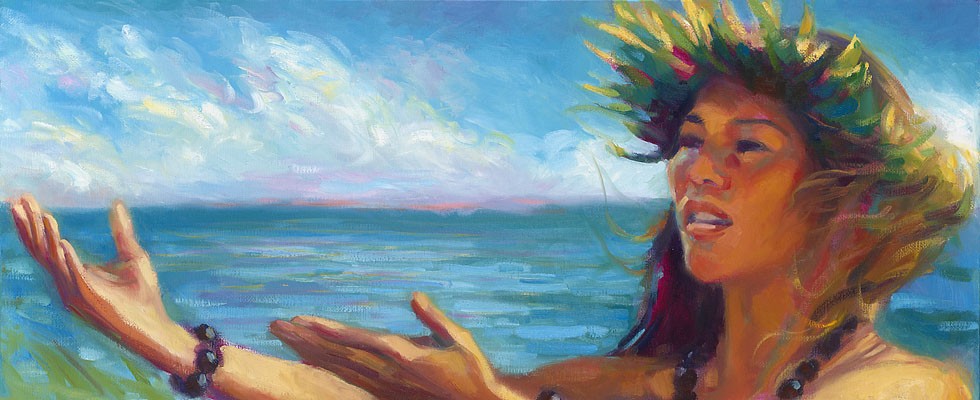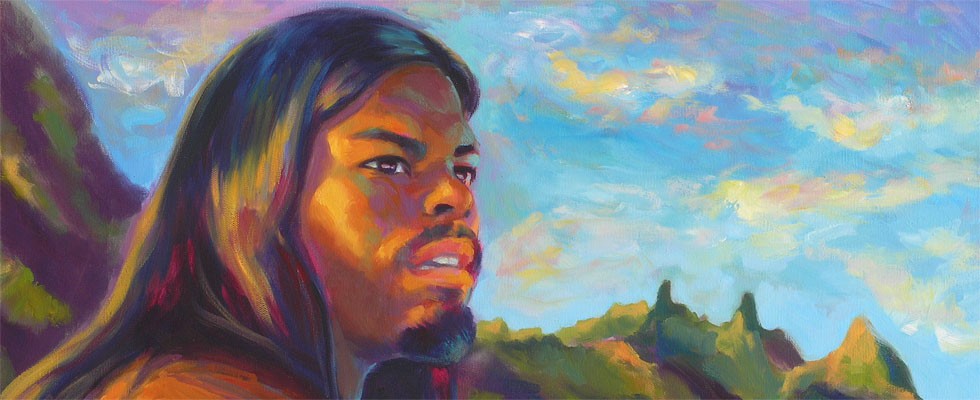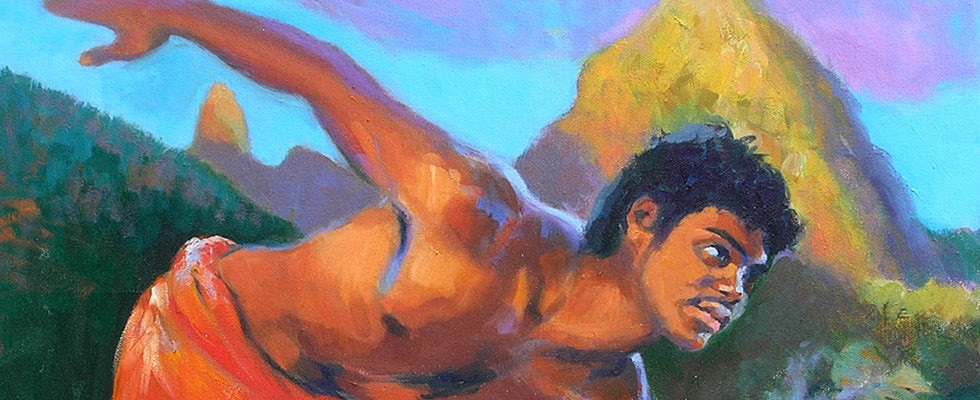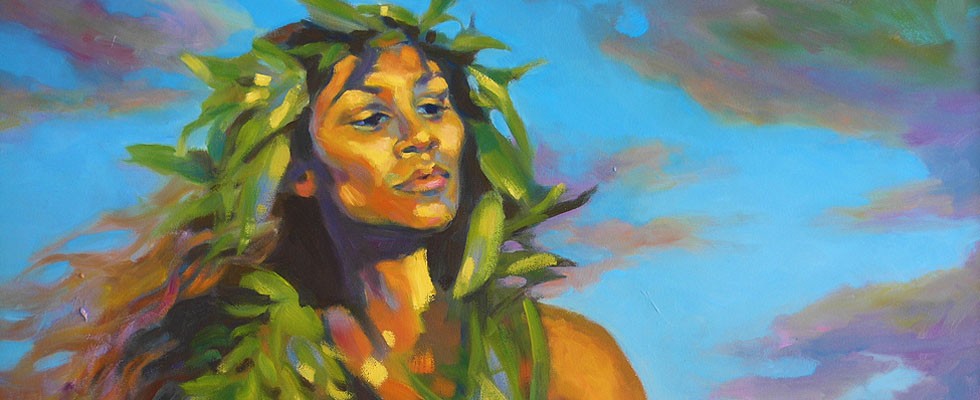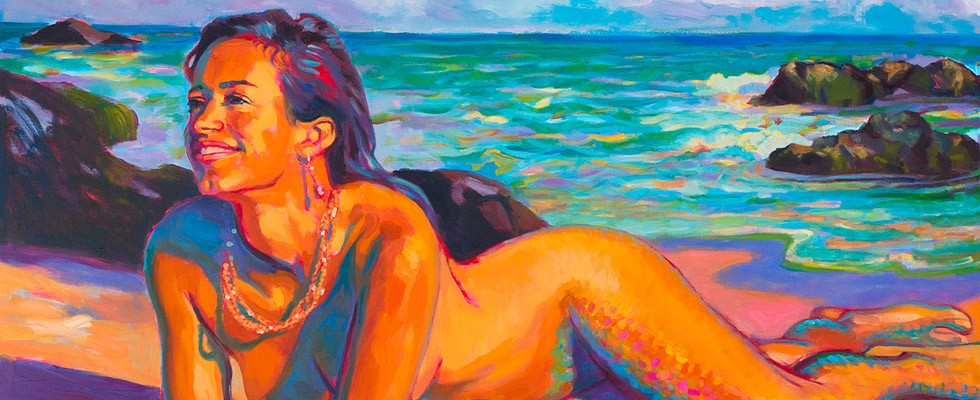 isa Maria
Art as Magic
Oil Paintings and Custom Portraits
When I paint, I focus on bringing alive, in myself and in you, the natural state of being we long for:  relaxation, strength, trust, connection, and freedom.
For me, a successful painting releases the fragrance of the sacred and the sensual into the space where it hangs.  It mirrors the beauty and power that is you.
I invite you to choose a painting that expresses who you really are, and use it as a tool to call your dreams into reality daily.
Purchase prints of  isa Maria's original paintings here:  Isa Maria Fine Art Shop


Mermaids, Wild Women, Wise Warriors
My passion is the human form, defined by the touch of light and shadow.
Earthy soul and sensuality in joyous, sun-drenched color.
Isa's  subjects are both real people and timeless mythical archetypes. With the brilliant tropical colors that are her signature, isa paints a hula dancer as a priestess greeting the sunrise, a female canoe paddler as Hotumatua the first Polynesian navigator, her own daughters as mermaids, a couple relaxing on the beach as the gods whose lovemaking created the world.
    What is a mermaid?  It is you, reminding yourself that this mundane moment is a sacred moment.
isa Maria