About The Artist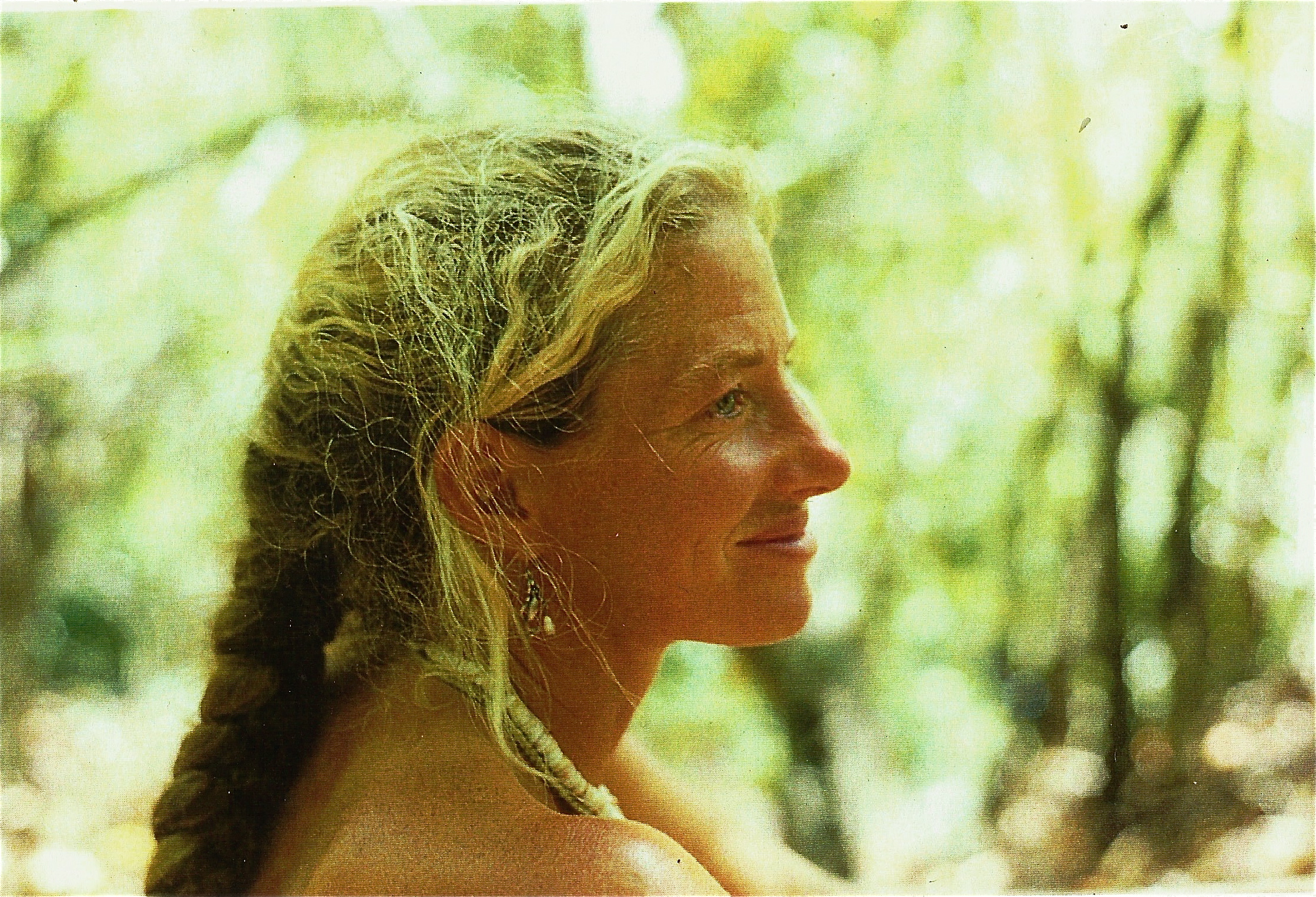 isa Maria has been drawing people since before she could write her name.   Obsessed with the beauty of the human form,  she spent her childhood sketching her classmates and teachers, doodling fancy ladies in the margins of her homework, writing volumes of comics,  and illustrating fairy tales.
After earning her Bachelor of  Fine Arts degree in painting and dance at Antioch University, she raised three children and a herd of milk goats on a farm in the Blue Ridge mountains of Virginia.  There she  learned about gardening and herbal medicine,  chopping wood and environmental activism, counseling and African drumming.
Isa's children, now grown up, are her favorite models and can be seen in many of her paintings.  She  lives on the  island of Kauai, where she loves to paint, dance, sleep under the stars, and swim out to sea with or without dolphins.  She teaches

Nonviolent Communication

and is the founder of Love Tribe  drum and dance circle and

Aloha Africa

cultural exchange project.

 
I keep on living with the fullness of the One
Like the heat of the sun      Or the skin on the drum   
(Michael Franti)

Aloha Africa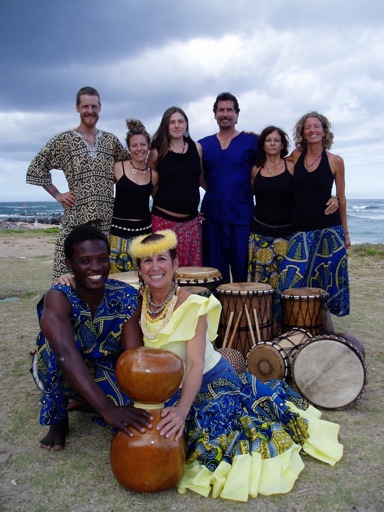 mermaids                      Isa's children Laurel, Annie, and Woody


Contact the Artist:
isamagic@gmail.com
808.652.6139
P.O. Box 1218 Kilauea, HI 96754
Comments About isa's Work:
"You have the most uncanny ability to access the "aumakua" (essence) of a person; when I look at your paintings, I can see the person's spirit shining through as their most exalted and authentic Self. I love your paintings so much.  You must live in an amazing world to be able to see so deeply into the beautiful soul of a human being."
Richard Diamond, Kauai
"Isa's art can transform mundane reality into the mystical power of Nature."
Lezlie Combs    Columbus, Ohio
"The quality of light and the beauty of the form are an intimate expression of the human being in its natural state of  innocence.  Each painting is a taste of the Garden of  Eden."
Devin Ratheal    Kauai, Hawaii
" What is so unique about Isa's art is the way she captures a person's expression, the look in their eyes."
Isabelle Fisher, Kauai
"Isa paints the magic that she sees and that she lives.
Bridgit   Floyd, Virginia